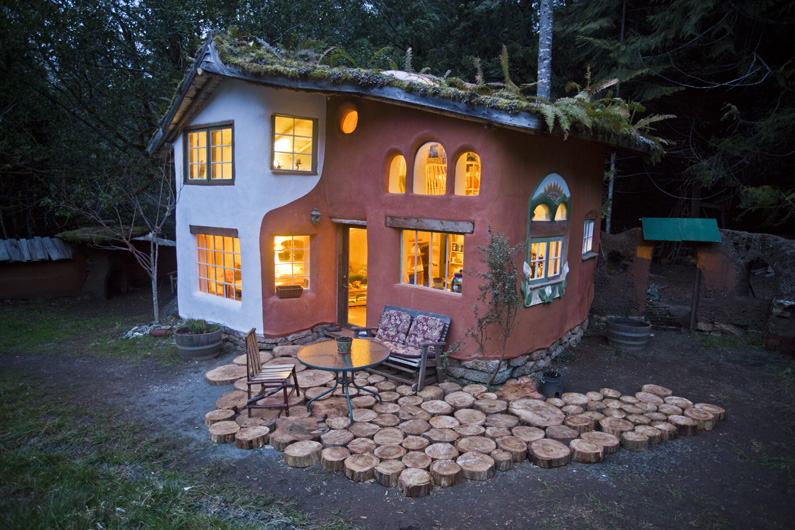 Volunteers Answering your Calls:
Monday/Wednesday/Friday
10am to 2pm
541-396-1825 ~
cob@cobcottage.com
PO BOX 942, Coquille, OR 97423
Covid19 Update:
We ask that anyone visiting practice social distancing, and wear a mask when indoors where staff are present.  Especially giving Ianto and Linda a wide clearance, as we wouldn't want them getting sick at all!!!  Hope you are staying safe and well, and maybe we'll see you in 2021 - check out our calendar updates and NEW APPRENTICESHIP JUST ANNOUNCED!!!  NEW COB WORKSHOP WITH BETTY SEAMAN JUST ANNOUNCED FOR LATE AUGUST!!!!

***NEW***

: 2021 Oregon Cob Cottage Apprenticeship Certification Building Team, a two part start to finish building and more.  Learn from some of the best of our veteran teachers including Ianto Evans, Linda Smiley, Betty Seaman and others. This Apprenticeship and projects will be led by lead instructor Allie Maggio for a once in a lifetime 3 month intensive.  Limited spaces so apply early!  Call for details.  More information HERE.

NEXT TOUR DATES:   On the first Sunday of each month, we host a free public tour and potluck to follow.  Come meet Linda and Ianto, see over a dozen cob demonstration buildings and garden walls as well as Ianto's huge sustainable garden. 
Call 541-396-1825 to get directions and to RSVP for the tour and potluck. 
Please arrive in time to begin at 2pm on any of the following dates: May 2nd, June 6th, July 4th (TBA), Aug 1, Sept 5, Oct 3...

UNCLE MUD is on the air again - this time for Mother Earth News:  Check out his newest podcast at https://tinyurl.com/yd25fueh