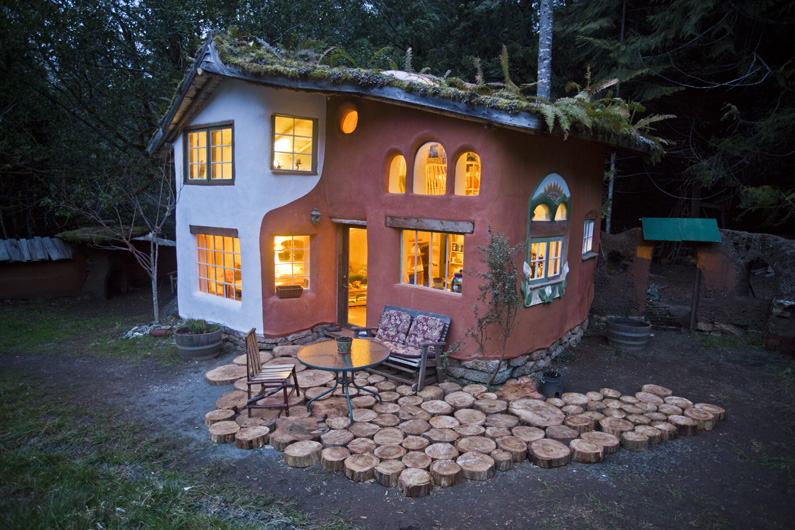 Volunteers Answering your Calls:
Monday/Wednesday/Friday
10am to 2pm
541-396-1825 ~
cob@cobcottage.com
PO BOX 942, Coquille, OR 97423
HAPPY HOLIDAYS!
As we round out another year, challenged by covid and more, it is a time to curl up with the great books out there and sip tea.  Ianto and Linda love to hear from you all and catch up on your news and happenings, especially buildings.  Would be lovely to receive a card from you to let them know you are thinking of them....
Please mail directly to:  Ianto Evans, PO BOX 942, Coquille, OR  97423 - BLESSINGS TO YOU!  BE SAFE. BE WELL. BE HAPPY!  And our winter special is up - $10 for the PDF version of Rocket Mass Heater (sorry our in print copies are sold out right now) order your virtual PDF version online at www.rocketstoves.com
Covid19 Update:
We ask that everyone visiting practice social distancing, and wear a mask when indoors where staff are present.  Especially giving Ianto and Linda a wide clearance, as we wouldn't want them getting sick at all!!!  Stay tuned for our 2021 schedule to be posted. 

CALENDAR UPDATES:  Just posted a couple of off site and affiliate workshops too.  Go check them out to come play in the clay in 2021....

NEXT TOUR DATE:   Each month we host a free public tour with a potluck following.  Come meet Linda and Ianto, see over a dozen cob demonstration buildings and garden walls as well as a huge sustainable garden. 
Call 541-396-1825 to get directions and to RSVP for the tour and potluck. 
Please arrive in time to begin at 2pm on any of the following dates.
TBA - next tour date will be after we ring in the new year (possibly February)

UNCLE MUD is on the air again - this time for Mother Earth News:  Check out his newest podcast at https://tinyurl.com/yd25fueh