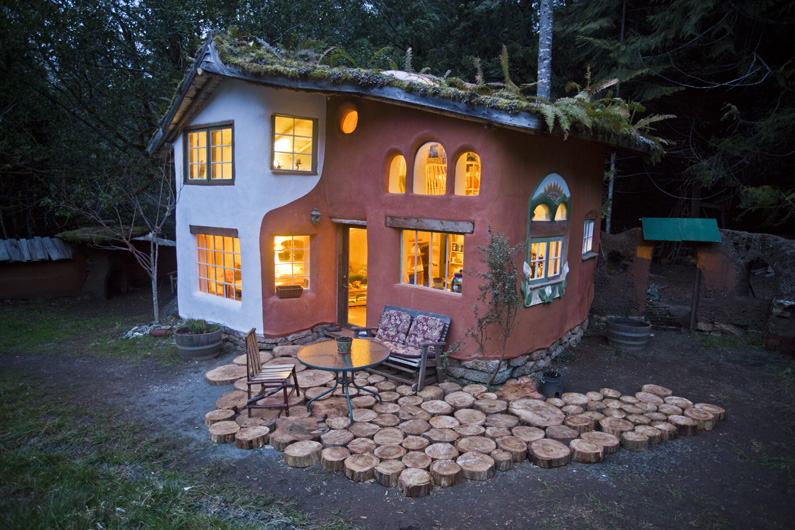 Volunteers Answering your Calls:
Monday/Wednesday/Friday
10am to 2pm
541-396-1825 ~
cob@cobcottage.com
PO BOX 942, Coquille, OR 97423
Covid19 Update:
We are canceling all on-site events until at least July, including visits.  Please stay in touch.  Stay well and thanks for your patience.

NEXT TOUR DATE:   Each month we host a free public tour with a potluck following.  Come meet Linda and Ianto, see over a dozen cob demonstration buildings and garden walls as well as a huge sustainable garden. 
Call 541-396-1825 to get directions and to RSVP for the tour and potluck. 
Please arrive in time to begin at 2pm on any of the following dates.

July 12th(Status Pending depending on Covid-19 in our area - please call)
August 2nd
September 6th
October 4th
November 8th

2020 SCHEDULE IS HERE NOW!!!! 
We have moved the July workshop to Junction City, for your safety and ours.  Allie will be hosting/teaching once again.  Please see the workshop calendar for off site cob opportunities in July and August.  Book early because July is nearly full and August already in high demand. 

Please keep posted for workings on Timber Framing, Spoon Carving, Living roofs, work parties and more!